Our mission

BOWETECH started out in November 2004 with the purpose of redefining Web Hosting, Today Bowetech has grown from start-up company into an international Web Hosing Provider committed in Providing Quality and Reliable Web Solutions to more that 79 nations around the world including USA, Caribbean, UK and China.

We believe that treating our customers with utmost honesty and dignity is the basis of any company growth and reputation. We continually introduce new and innovative products, services and technology to give our customers the cutting edge over their competitors and to meet your growing needs. We know that satisfied customers bring about better business

Our Promise

We have a 30 days money back guarantee No questions ask: Just cancel your web hosting with us for any reason within 30 days and we'll refund you in full. Our prices are Most Competitive for the Quality Hosting and features we provide. To lower the cost we would have to increase the amount of users per server and in so doing would lead to higher server loads , slower websites and frequent server crashes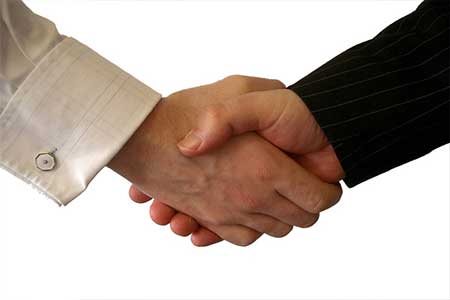 Meet the Founder: John C Stewart
My name is John Stewart founder and manager of BOWETECH ®and i greatly appreciate your consideration in choosing BOWETECH as you web hosting provider.
The current success of this company has largely been as a result of satisfied customers and our future viability also rest in your hands.
Understanding this truth has revolutionize our approach to web hosting, this is the foundational reason why we continually introduce new and innovative products, services and technology to give our customers the cutting edge over their competitors and to meet your growing needs. We know that satisfied customers bring about better business.
We invest in high end quality system, and fanatical support to ensure that our clients are always happy. We are proud of the company we have become and we are confident of our future. We are committed to you. We look forward to serving you for many years to come.